May 2017

Working on Chickpeazio.com plus updating
Kenebula.com for improved navigation.

April 2017

Currently working on the Timbukale.com website and
getting ready for the Titanic Dinner in Baraboo!

March 2017

Currently working on Vardo album artwork and
getting ready to run around SRIM Fest on the 25th/26th!

February 2017

I created a logo for RRB Telecom, and
I'm getting SRIM Fest's website to be viewable in mobile!

January 2017

New look for Atoxicdream.com!
I'm ringing in the new year with hopes of designing awesome things!
About Me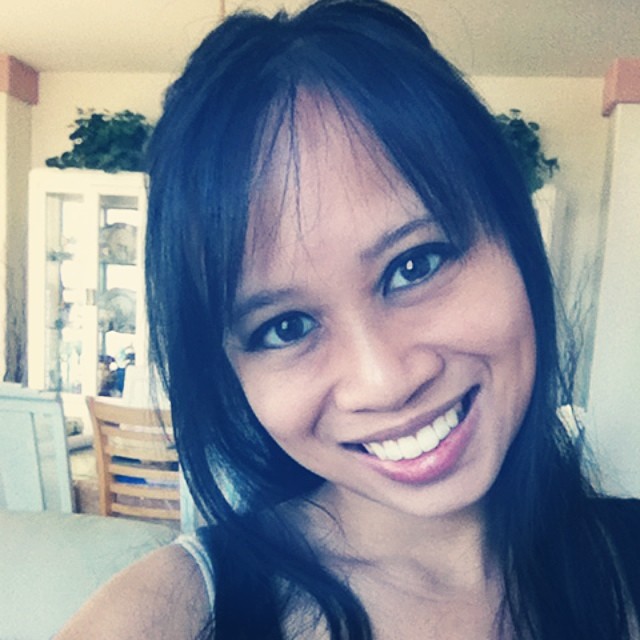 Hello, my name is Aileen, and I am a graphic designer and web developer based in the Baraboo-Madison area. I split my work between designing graphics and websites and running my online paper and packaging supply shop, a dream I've always had to own a business. Thank you for stopping by, and please contact me if you would like to discuss any creative projects or simply just to say hi! -Aileen
---
Marketing Services
Graphic Design and/or Production
Web Development
Brand Development (Logo and Marketing)
Web and/or E-Mail Campaigns (via MailChimp)
Social Media Management
Photography (Canon dSLR or iPhone)
If you have any inquiries to my services, please contact me below to discuss any projects!
Drop a Line!
---
Aileen DeJesus
Graphic Designer & Web Developer

Email: atoxicdream@gmail.com
Mailing: PO Box 7732, Madison, WI 53707
Latest Project