February 2018

Assisted in a short film production for Katie Corbett.

January 2018

Design collaboration on flyers and tickets for SRIM Fest at the Brat Stop!

December 2017

Co-hosting a Holiday Open House at Fifth & Oak

November 2017

I'll be running around Madison Marriott West covering marketing/social media for TeslaCon, a steampunk convention.

October 2017

Getting ready to manage marketing/social media for Fridayween at the Brat Stop!

September 2017

I'm setting up some Bookify accounts for a clothing corporation.
About Me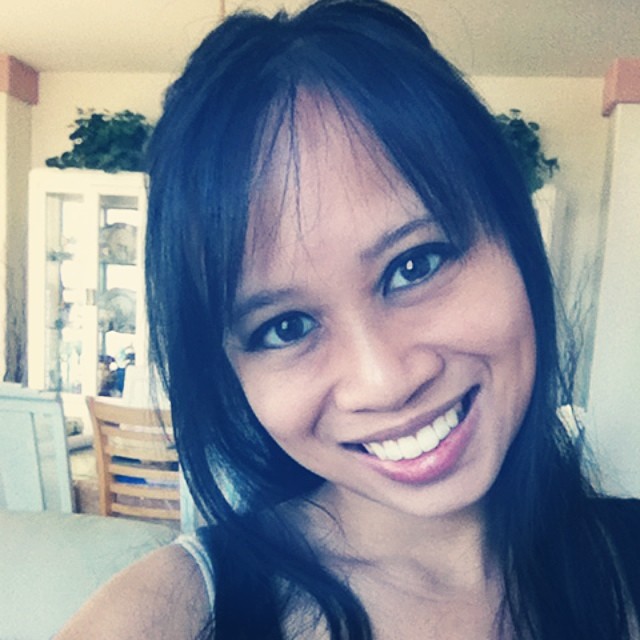 Hello, my name is Aileen, and I am a graphic designer and web developer based in the Baraboo-Madison area. I split my work between designing graphics and websites and running my online paper and packaging supply shop, a dream I've always had to own a business. Thank you for stopping by, and please contact me if you would like to discuss any creative projects or simply just to say hi!
---
Marketing Services
Graphic Design and/or Production
Web Development
Brand Development (Logo and Marketing)
Bookings (via Bookify)
Voiceovers
Social Media Management
Photography (Canon dSLR or iPhone)
Film Production Assistant
If you have any inquiries to my services, please contact me below to discuss any projects!
Drop a Line!
---
Aileen DeJesus
Graphic Designer & Web Developer

Email: atoxicdream@gmail.com
Mailing: PO Box 7732, Madison, WI 53707
Latest Project