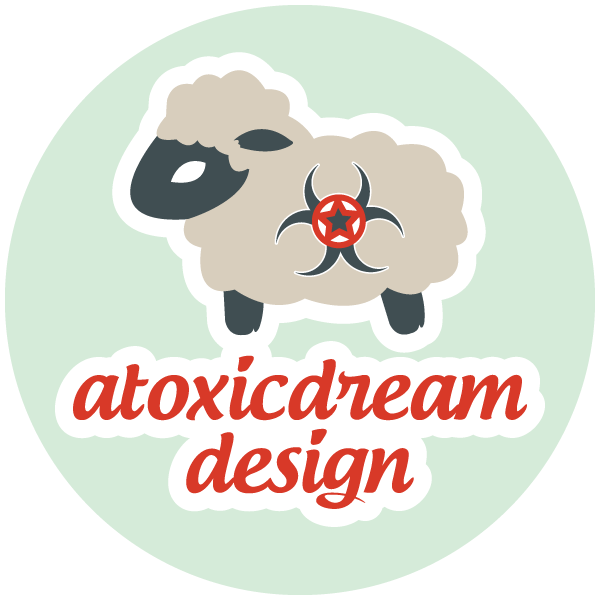 Dare to Dream.
About Me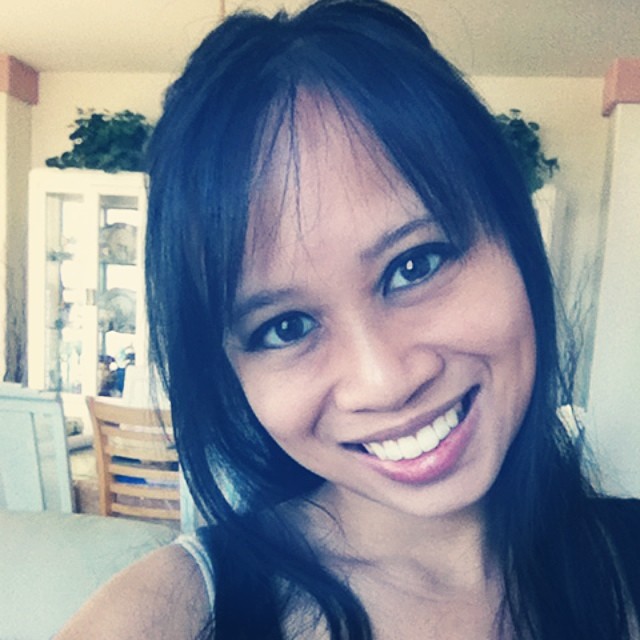 Hello, my name is Aileen, and I am a graphic designer and web developer based in the Baraboo, Wisconsin Dells, and Madison areas. I split my work between designing graphics and websites and running my online paper and packaging supply shop, a dream I've always had to own a business. Thank you for stopping by, and please contact me if you would like to discuss any creative projects or simply just to say hi!
---
Marketing Services
Graphic Design and/or Production
Web Development
Brand Development (Logo and Marketing)
Bookings (via Bookify)
Voiceovers
Social Media Management
Photography (Canon dSLR or iPhone)
Film Production Assistant
If you have any inquiries to my services, please contact me below to discuss any projects!
Drop a Line!
---
Aileen DeJesus
Graphic Designer, Web Developer, & Marketer

Email: atoxicdream@gmail.com
Mailing: PO Box 7732, Madison, WI 53707